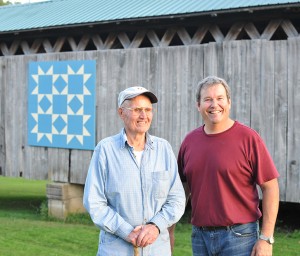 Artistic Woodworks, Jeffrey Scribben owner
Builds/primes blanks in all sizes, paints and installs barn quilts.
440-855-2459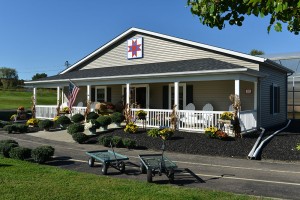 Ash/Craft Industries, Kingsville
Has painted 2X2 barn quilts for sale in garden shop.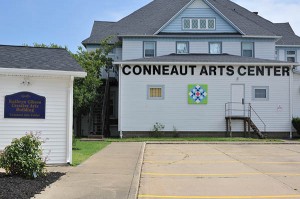 Conneaut Arts Center
1025 Buffalo Street, Conneaut
Offers barn quilt painting classes (2X2 foot quilts, but techniques applicable to larger quilts).