The following documents will help you build/paint a quilt, apply to be on the trail and locate additional resources. All are in pdf format. If you  need a printed copy, do not hesitate to call —440-812-1997.
APPLICATION: Putting up a barn quilt? Want to be a part of the trail? You will need to download, complete and mail this one-page form. It's free! If you are in Trumbull County, you need to use this application.
STANDARDS: What kind of paint should you use? What kind of board? How about installation instructions? Our standards sheet guides you through the process.
RESOURCES:  Where to learn how to paint a barn quilt, have one built, get information.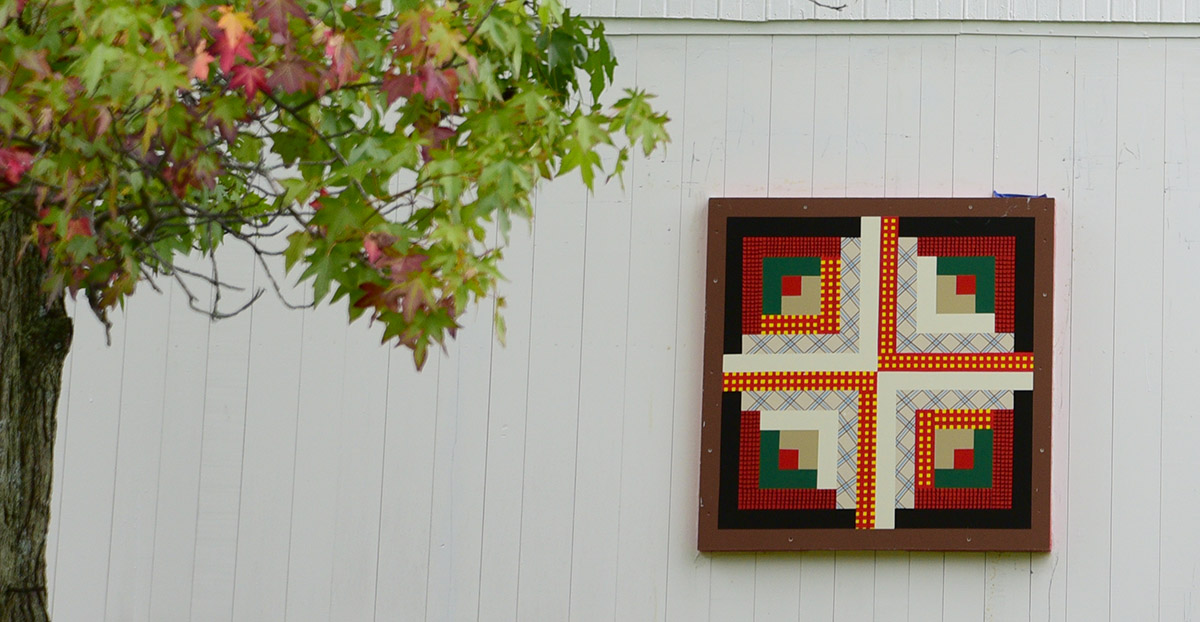 The following documents are of general interest:
DONATE:  How to make a donation to the Ashtabula Barn Quilt Trail. Funds are used to publicize the trail, hold dedications and sponsor quilts.
BROCHURE: Want to share the BQT concept with a friend who does not have Web access? Print our brochure.
Barn Quilts map: This map includes wineries and covered bridges.