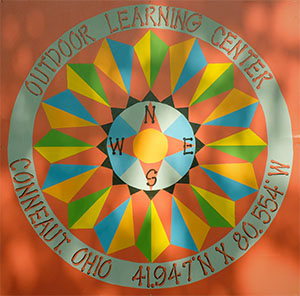 Address:
230 Gateway Avenue, Conneaut Middle School, Conneaut.
Directions:
Route 7 exit from Interstate 90 to Gateway Avenue (traffic light south of interchange) to school. Quilt is behind the school (first drive) and on a shed near the Outdoor Learning Center.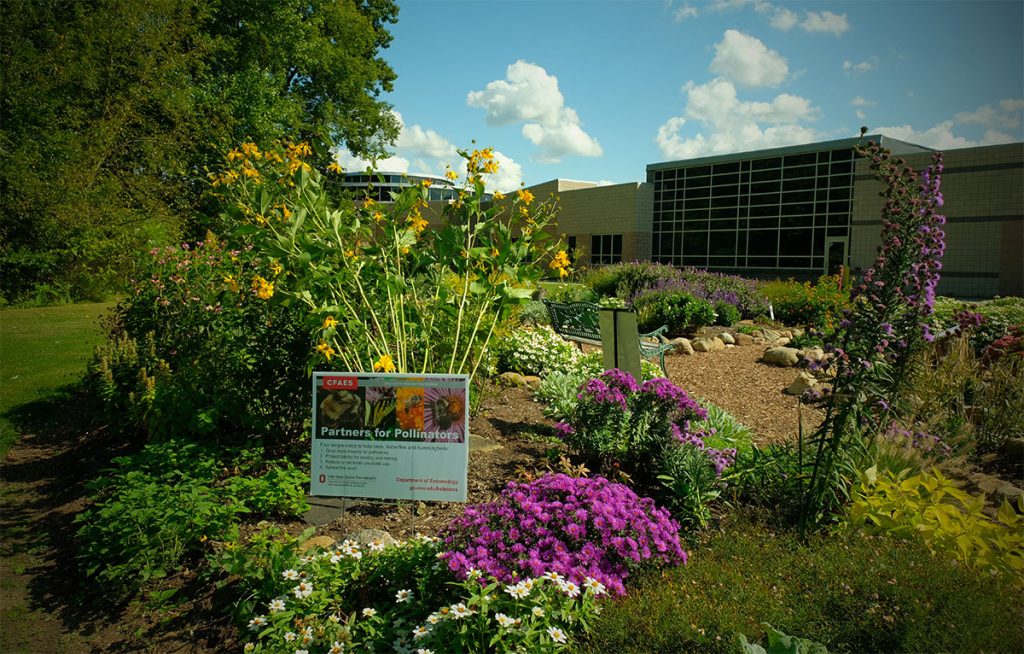 The quilt:
4×4, mariner's compass.
This area is off limits to the public during school hours. The outdoor learning center provides hands-on education in a variety of environmental disciplines.