Walnut Beach
Public access beach, boardwalks, concessions, bocce courts. Foot of Lake Avenue
Lake Shore Park
Intersection Route 11 and Lake Road (Route 531). Picnic facilities, beach, pavilion, boat launch. Lights on the Lake in late November through Christmas.
Bridge Street
Shopping, restaurants, river watching. Route 531.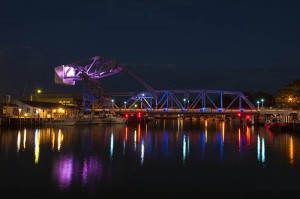 Bascule Lift Bridge
Built in 1925, one of two in Ohio. Lighted at night. Over the Ashtabula River on Bridge Street.

Indian Trails Park
More than 450 acres of public access land along the Ashtabula River. Stretches from East 24th Street (parking lot) to Smolen-Gulf Covered Bridge.
Longest in the United States
Ashtabula Arts Center
2928 West 13th Street, Ashtabula Harbor. Exhibits, classes, Straw Hat Theatre (summer)
Kent State University, Ashtabula Campus
West 13th Street.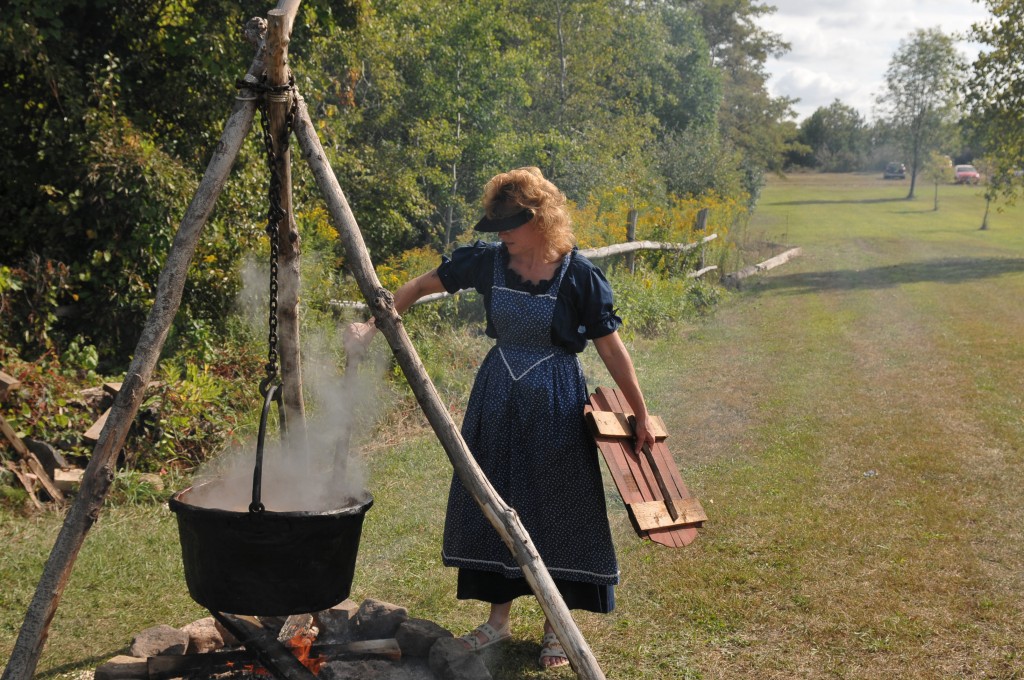 Blakeslee Log Cabin
Seven Hills Road at Route 11. 1810 log cabin on original foundation; trails, barn, summer kitchen. Log Cabin Days are second weekend in September