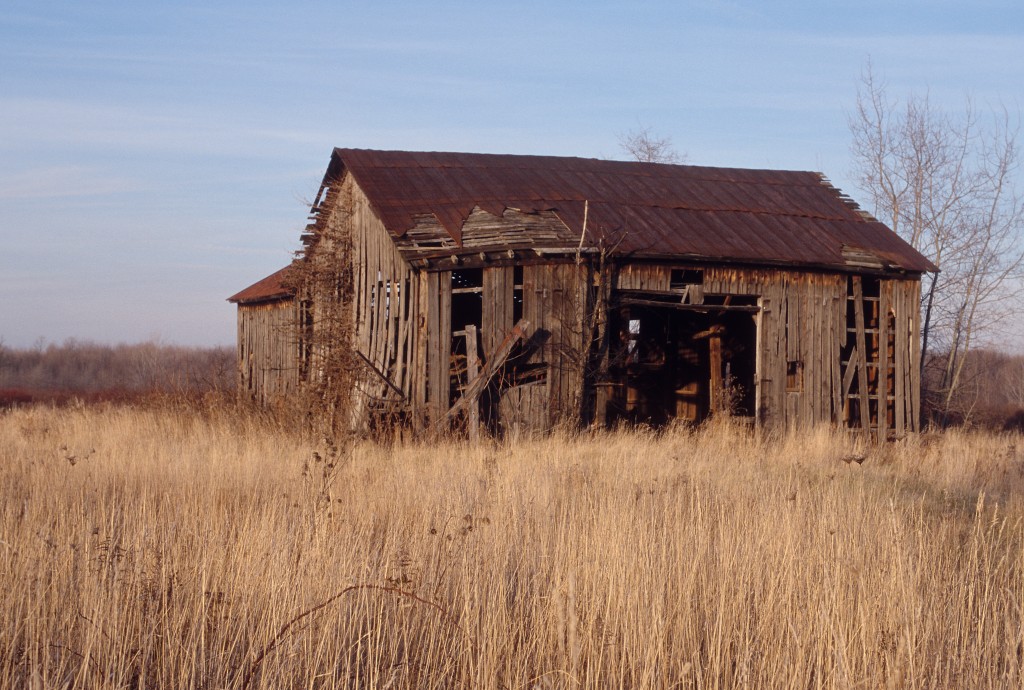 Your barn tells a story:
The Ashtabula County Barn Quilt Trail Steering Committee is looking for owners of heritage barns that tell the story of agriculture in Ashtabula County. Perhaps your barn was built when dairy was king and the milk from your farm went to one of the dozens of cheese factories in Ashtabula County. Or perhaps it was built when the farm supported an orchard or raised sheep, hogs or other livestock that is rarely seen in the county. There is a story in farm, and one of the goals of the quilt trail is to document those stories and honor the barns and farms were they played out.
Getting Started:
An application is the starting point for being on the trail. Visit our downloads page to access this document.
Your commitment involves painting and installing a quilt to the steering committee's specifications. A 10-year maintenance agreement is required.
Barn quilt artist serves on committee
We are pleased to have Mr. Jeffrey Scribben of Artistic Woodworks as our technical advisor. He provides barn quilt painting and design services and can help you select the best site and size of quilt for maximum exposure. His phone number is 440-855-2459.
Mr. Gary Tabor of Williamsfield Township has painted more than 40 barn quilts for clients across the U.S. Contact him for information on creating a barn quilt at 440-293-8023.
Work done by Mr. Tabor and Mr. Scribben meets or exceeds the specifications set forth by the steerling committee.
If you have any questions regarding the Barn Quilt Trail, please email or call:
Kathy McCarty, co-founder
440-812-1997