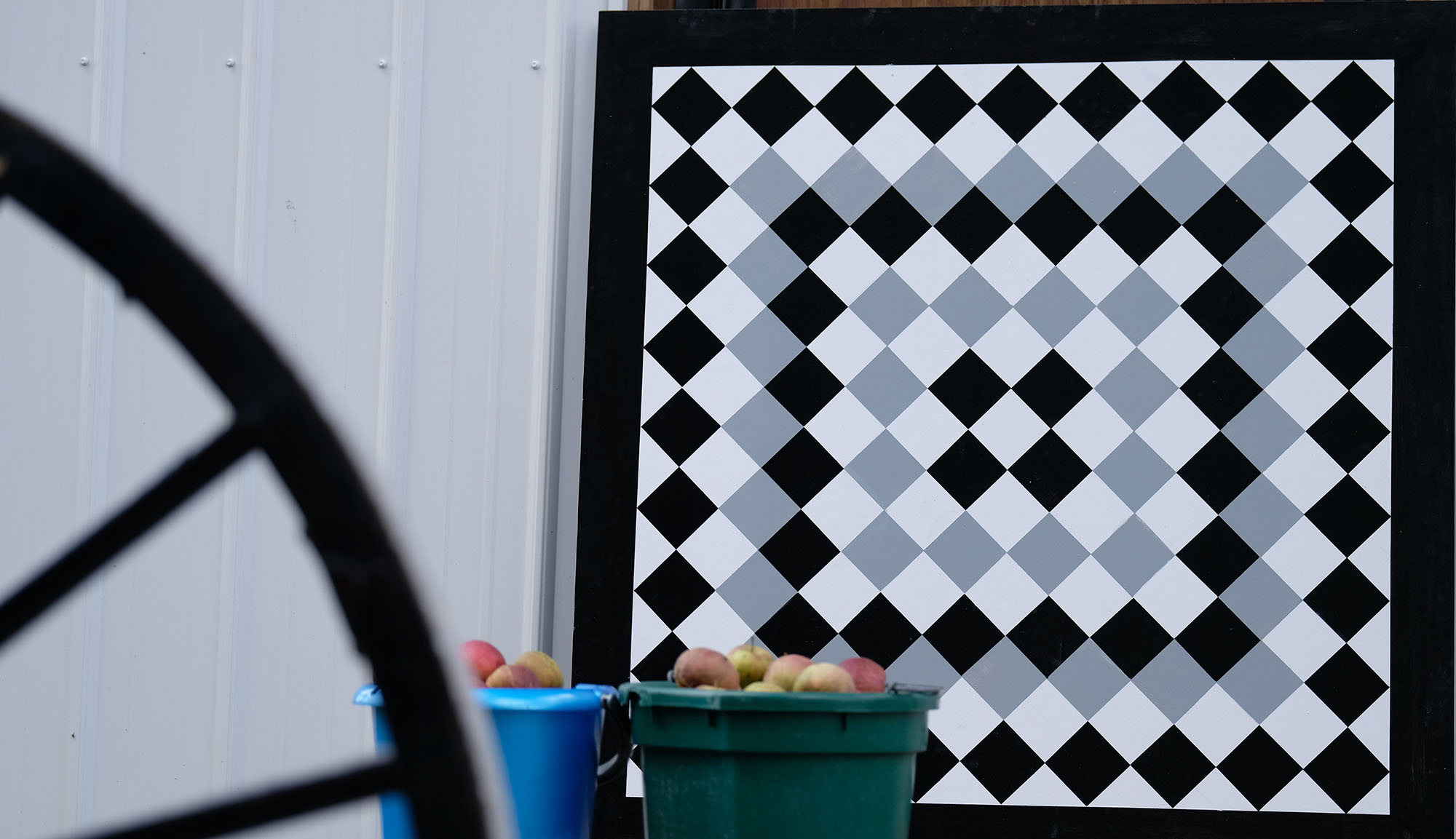 Address:
4399 Stanhope-Kelloggsville Road, Kelloggsville (Monroe Township)
Directions:
From Interstate 90, take the Kingsville (Route 193 exit). Go south on Route 84.
Design/size
Diamonds, 4×4 feet, on a post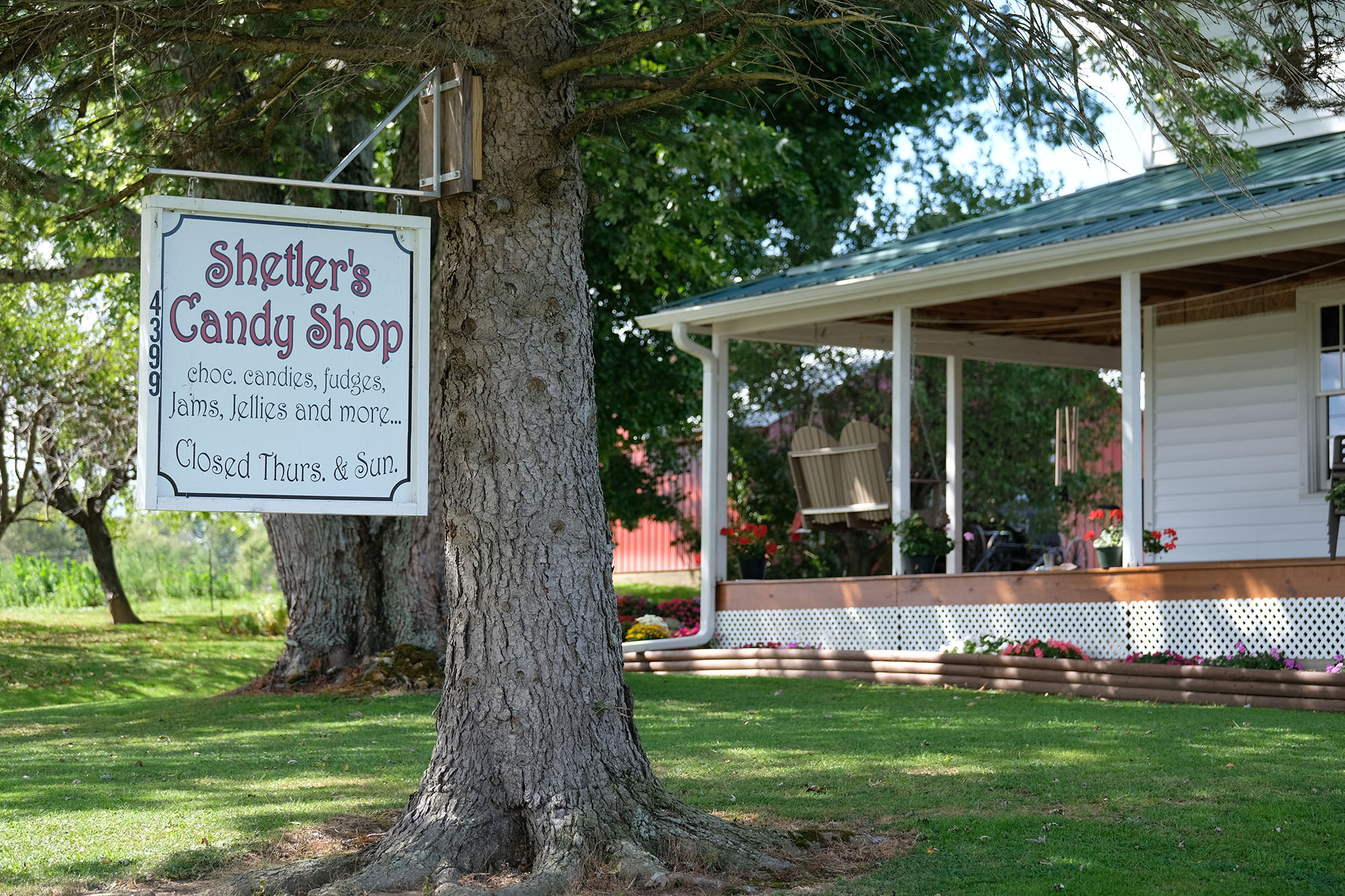 About the shop:
Open Monday-Wednesday, Friday and Saturday, the candy shop offers homemade candies, jams and jellies. Maple syrup from area Amish farms, handmade wooden cutting boards, rugs, pot holders and dolls are offered, as well.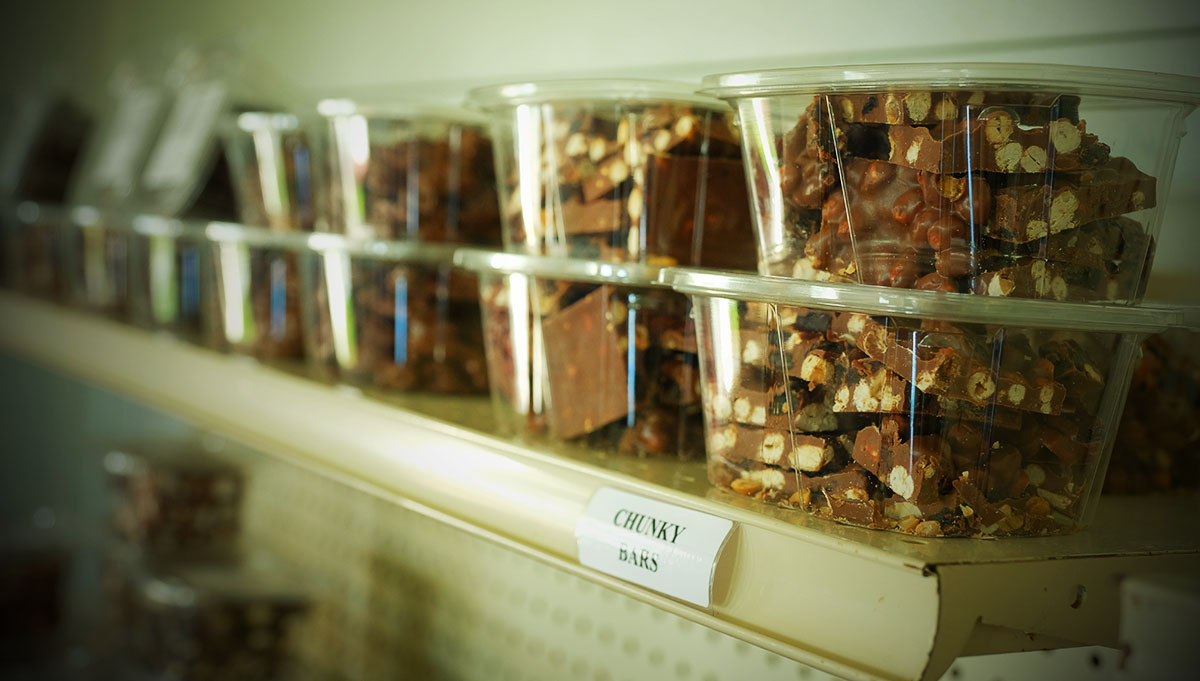 "Our candies and jams are all made right here at home. Other crafts and handmade things are also locally made," says the owner.
"I remember as a little girl when I'd help my sisters make candy, or maybe I should say eat the odd pieces … so I am using the good, old recipes that we used at home, which was in New York (that shop is called Malinda's Candy Shop."
I got married in 2012 and moved to Ohio, and it didn't seem right not to be making candies, so I started out by just putting them in a couple of stores and eventually we built our own shop, which is a small one (it can accommodate only four or five shoppers at a time). It is already too small, but we had to make a start. We try to use all the best quality ingredients, and real fruit goes into the jams. There are no artificial flavors in the jam and jelly."