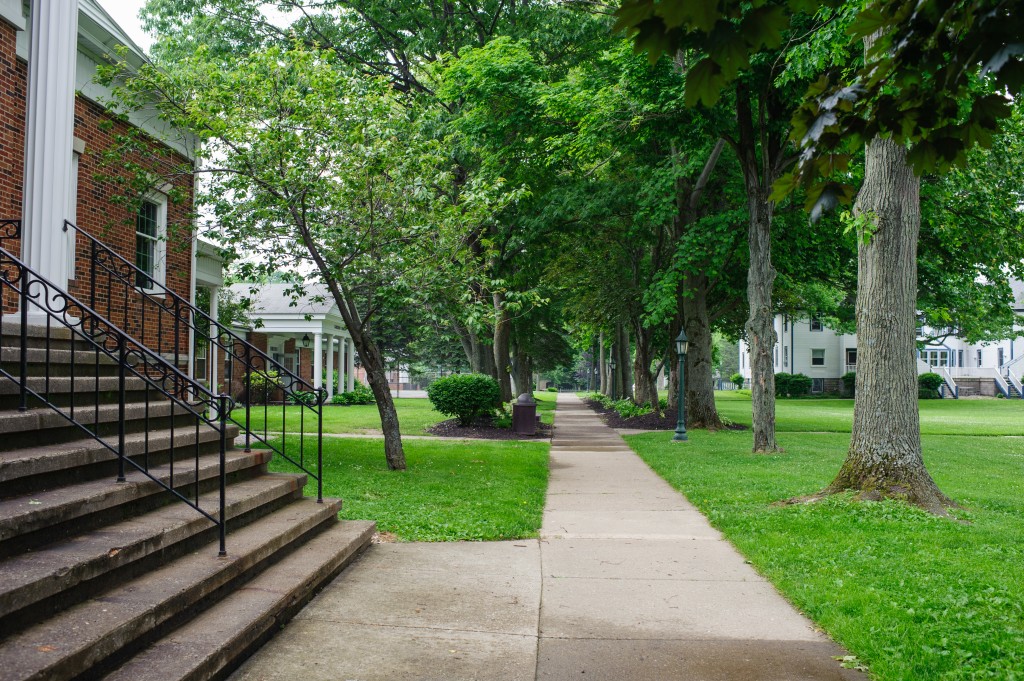 Established in 1832 as Grand River Institute. Boarding school for young men.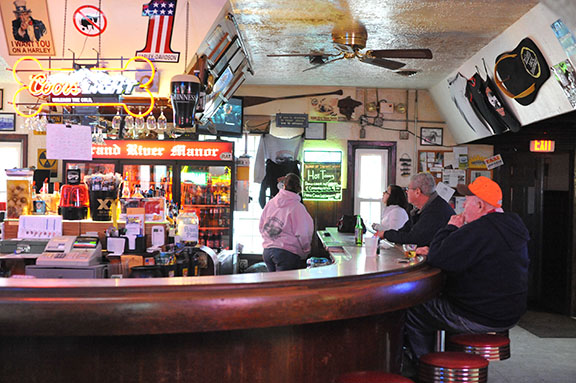 Oldest Tavern in Ashtabula County, across from Mechanicsville Road covered bridge.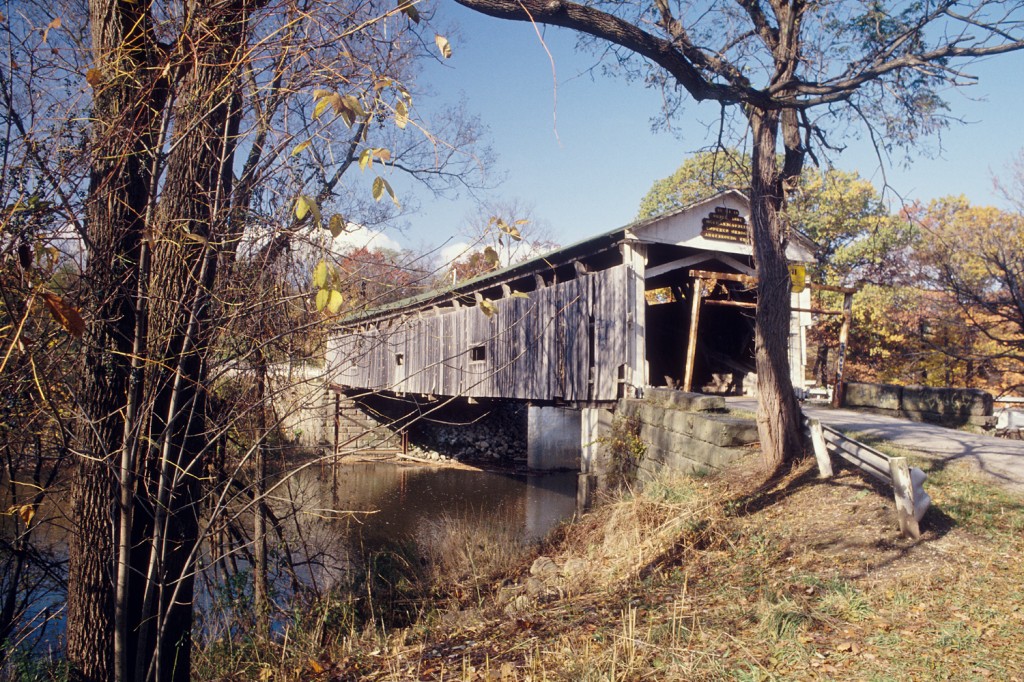 Mechanicsville Covered Bridge
1867 Howe Truss Bridge, Route 307 to Mechanicsville Road. Look for a barn quilt on the south end of the bridge.

Rocks and minerals from around the world; children can pan for gold, dig for gems.