Rock Creek Park
Just south of town, along Rock Creek.
Nearby are the Red Door antique shop and Pipberry craft shop (both off Route 45, south of the bridge.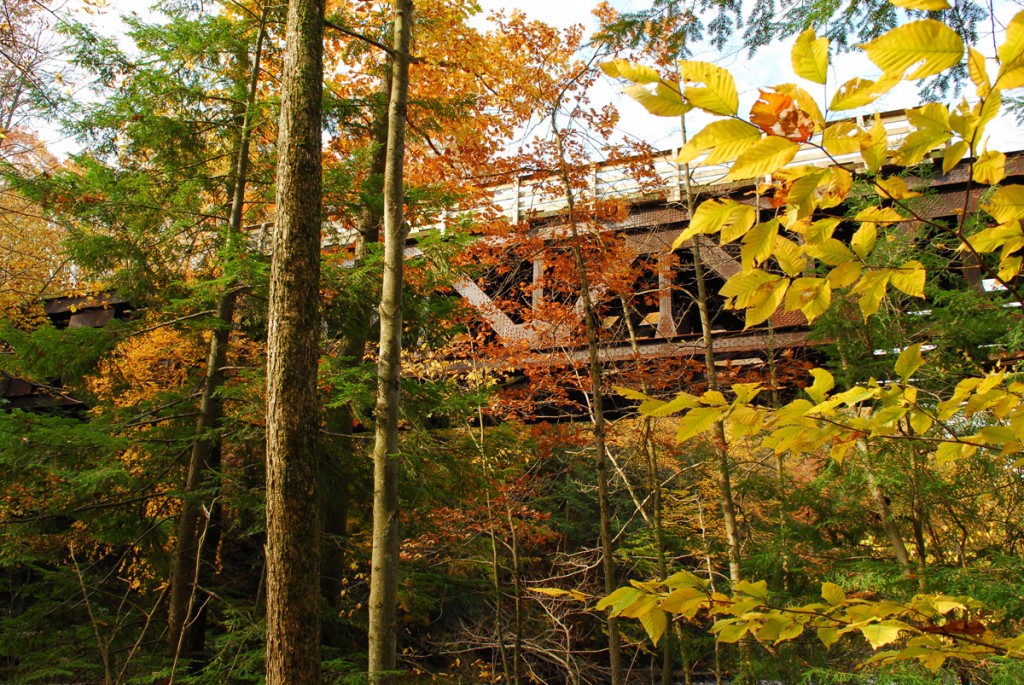 27-mile pave bike and hiking trail. Starts in Ashtabula and goes to Niles. Access in Rock Creek off Water Street, east of town.
Covered Bridge
Riverdale Road, over Grand River