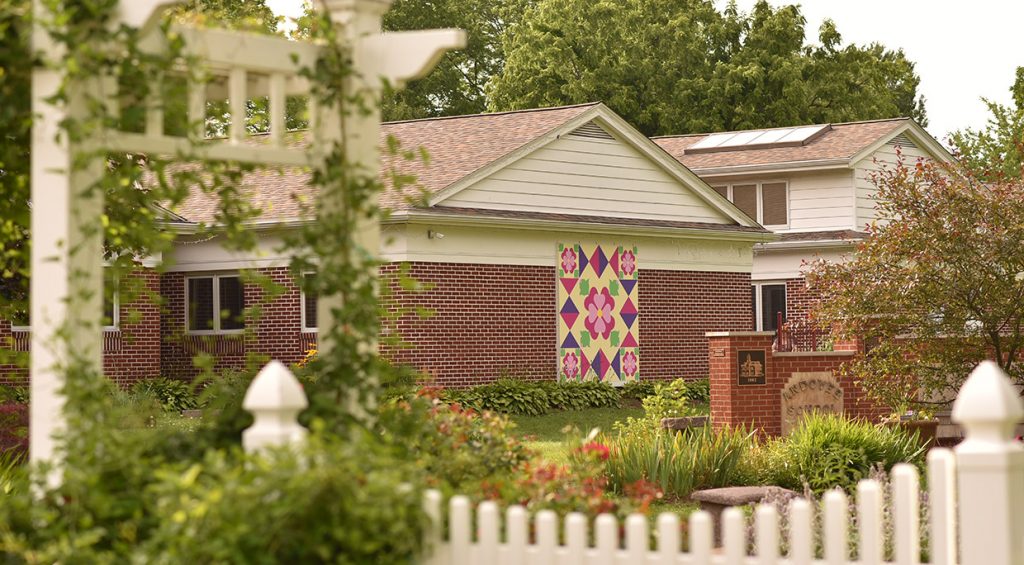 There has never been a better time to enjoy Ashtabula County's barn quilt trail than this spring and summer. Gas is cheap, the landscape is greening and all of us could use a respite from the house without violating the social-distancing guidelines that have been implemented during the pandemic.
Use our website to plan your outing and map a route that will take you on a journey along scenic byways and through charming small towns and villages. Roll down the windows, take a deep breath and allow the sunshine to evaporate your winter blues and news overload.
You can download a map of the county and its quilts from this site or seek out a printed map in the 2020 Ashtabula County Visitors Guide as tourism businesses reopen. Or request a guide/map at the Ashtabula County Convention and Visitors Bureau website.